I have always loved Christmas! The lights, the music, the decorations, THE TREES!!!! I love trees. My Mom would make a big deal about us decorating our tree as a family, but we usually got bored and ran off to play! Well nothing could've prepared me for the love of trees that we all have within in the Quacker Factory family!! Jeanne had about 10 trees in her home at Christmas time, and she even had a tree that she left up all year long—the decorations would change depending on the month. How festive!!
This love of trees also shows in our holiday designs. Every year our amazing design team creates NEW tree tops & sweaters for you to fall in love with.
With all of that being said, Jeanne also gave our team different Mark Roberts fairies for Christmas gifts. She loved them & had them all over her home. When Jeanne passed, her lovely fairies were given to her team to enjoy & to remember her by. Leslie from our design team, shared with us a fun way to find the fairy hidden in our Christmas trees—can you spot them hidden in our trees??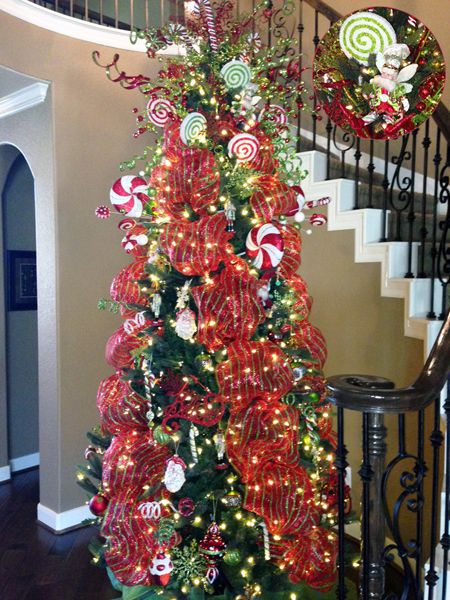 And another fairy to join in the holiday fun–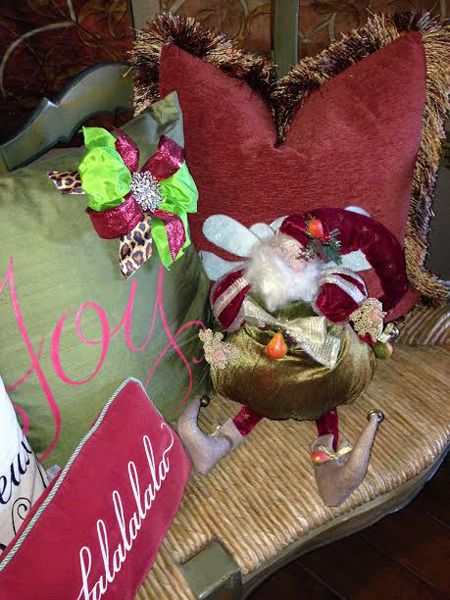 Next we have a gorgeous tree from Susan—her theme, Roosters!! If you remember Jeanne talking about her kitchen, she had roosters everywhere. It is good luck to have a rooster in your kitchen. So Susan took that theme & created this gorgeous tree! Can you find the fairy?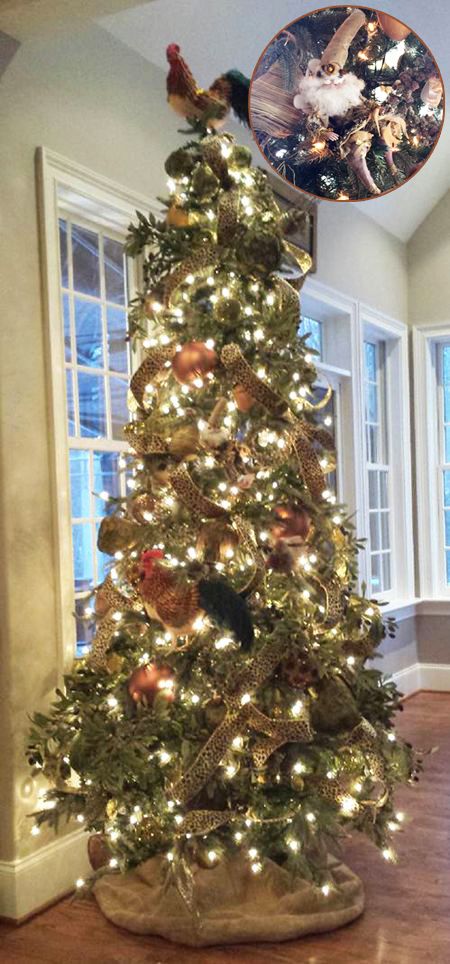 Here is my snowman tree—I have been thinking about creating this tree for a while now, and this year I finally did it!! I have also hidden an adorable snow ball fairy in my tree…. Can you see where he is hiding??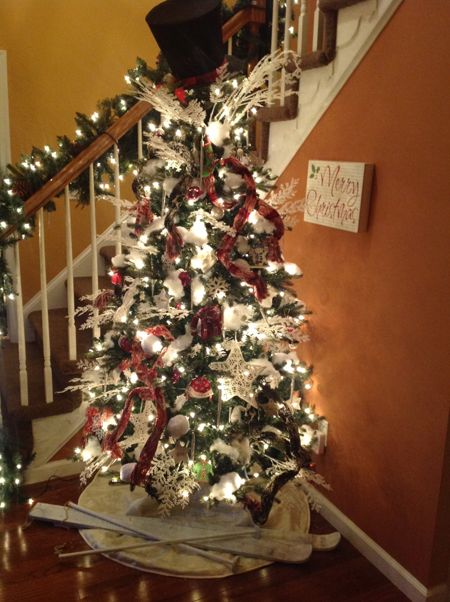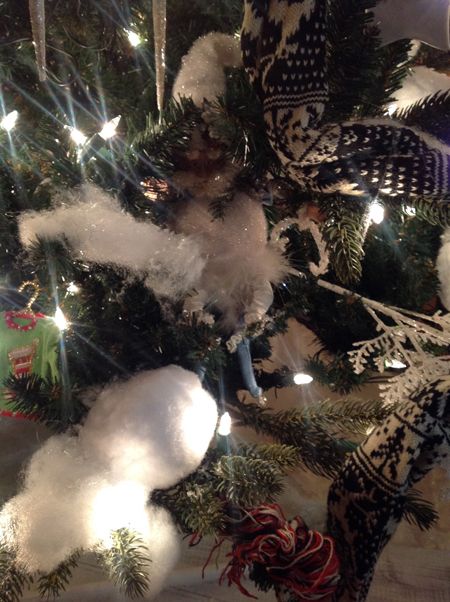 And my main tree is my beloved fairy tree. All of the fairies Jeanne & Susan have given me over the years are lovingly placed on this tree. It just makes me smile when I look at it; I hope it makes you smile too.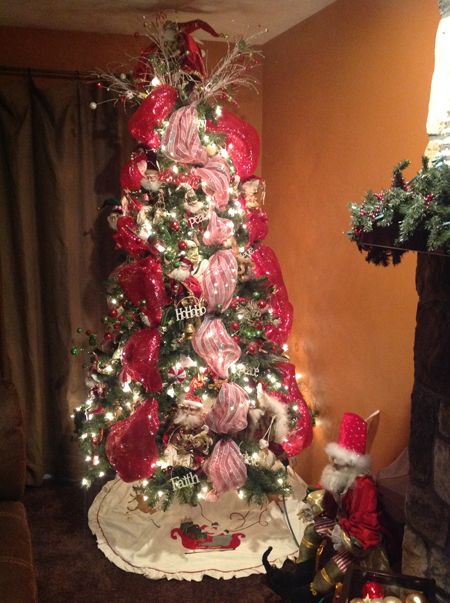 As I mentioned earlier, Jeanne had many trees decorated for the holidays & I wanted to share one with you. It is so bright & fun!!! This is her girlfriend tree. There are photos of all of her girlfriends on this tree—I think this is just so thoughtful, but then—that was Jeanne! She and our entire team have always thought of you, our Quackers, as our girlfriends. And during this holiday season, and always—we are so happy to have "met" you—whether in person, online or on the phone during a show at QVC. Thank you for being our
"girlfriends"!!!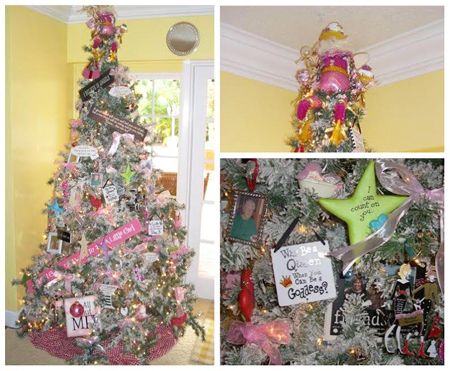 I hope that our trees inspire you to decorate your tree with something inspirational this Christmas season! Happy Holidays!
Shop Quacker Factory Tree Collection Here
Shop Quacker Factory Holiday Collection Here
Quack, Quack
Angel & the Entire Quacker Factory Team

To stay up to date at what's Quackin' at the Quacker Factory, Click Here and join the email list!
To follow Quacker Factory with Angel on Facebook, Click Here
To follow Quacker Factory with Patrick on Facebook, Click Here