We All Love DreamJeannes™!! QVC customer top-rated!  Our groundbreaking comfortable women's jeans are beloved by hundreds of thousands of women all over the world, and are continually QVC customer top-rated across the board. Whether it's 5-pocket pants or jeans with rhinestones on the legs, they just can't seem to get enough! DreamJeannes™ are truly an innovation in comfort and style.
These comfortable women's jeans are available in a variety of color and style options to cater to a wide range of personal preferences. They're ideal for every type of occasion and can be worn everyday as well. Check out our entire collection, and see which pair you fall in love with!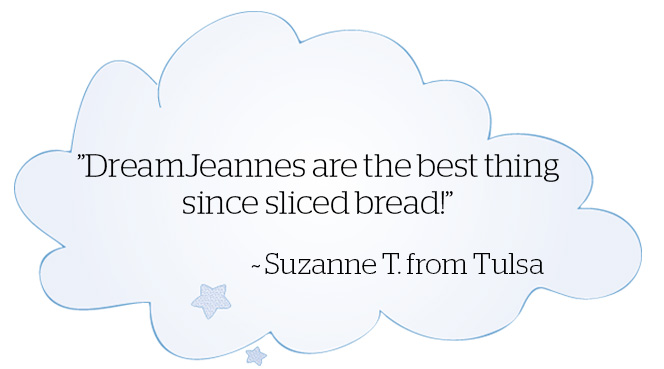 Watch the 'inside' story behind DreamJeannes!!