After a good night of rest, both Angel and I were ready to get the party started! And who better to kick off the party then our honorary Duchess of the Ducks – Jacque Gonzales!!! I think you can tell from this picture that Jacque definitely has the Quacker Spirit!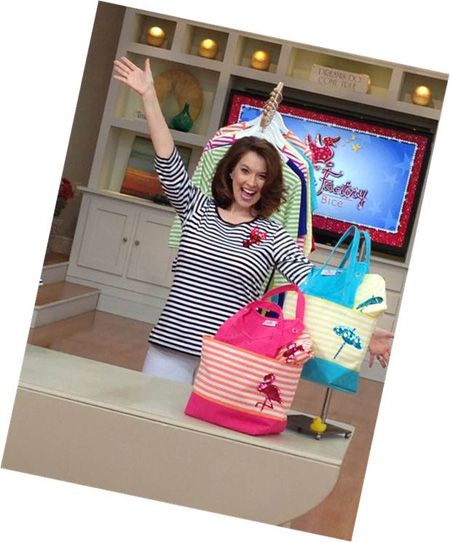 And the party wouldn't be complete without our very own beautiful models – the Quack-tacular Quack-ette's!!! Don't they look stunning in their Today's Special Value sets?!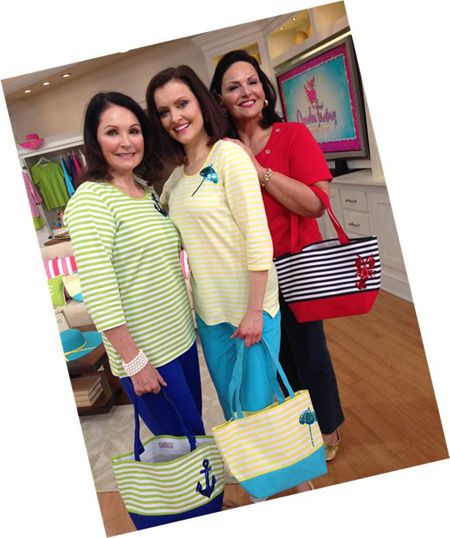 Not only did Angel and I get to work with Jacque, but we also got to work with the cream of the crop at QVC – including Pat James-Dementri, Mary Beth Roe, Albany Irvin, Carolyn Gracie, Leah Williams – and QVC's newest host Stacey Stauffer. Here's a picture of Angel and me with our good friend Carolyn: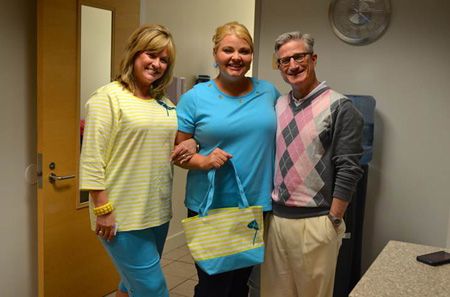 Here were are with beautiful Leah: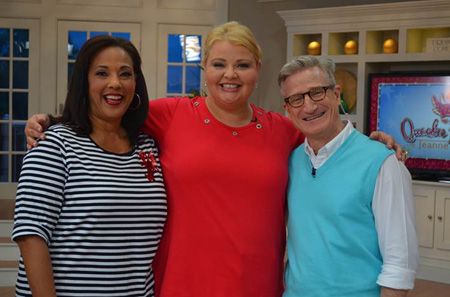 And thank you to all of you who were able to join me during my live blog chats throughout the afternoon and evening! I LOVED chatting with all of you – you really do 'quack' me up with your wonderful responses!!! Here I am just before we went on air: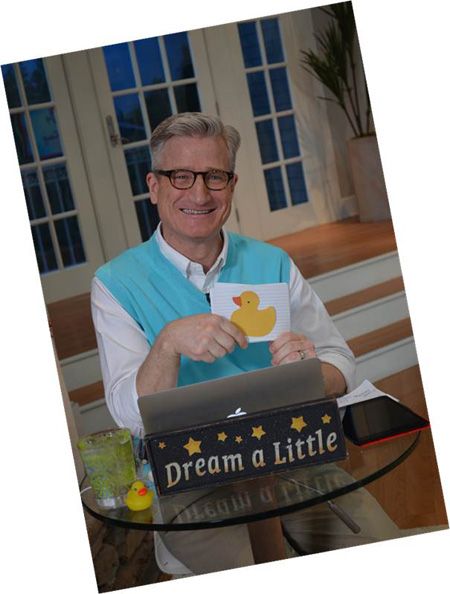 And one of the highlights of the day was having Jeanne's son, Tim Bice, stop by to cheer us on during the day!!! Here's a picture of Tim and me – having him there with that great 'Bice Family Smile' was the icing on the cake!!!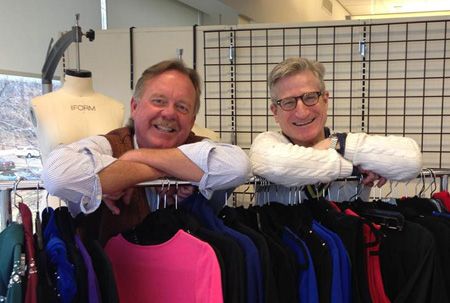 Thank you again for taking the time to watch Angel and me throughout the day – we are so blessed and grateful that you chose to invite us into your homes. As Jeanne used to say, "Quackers come as customers, and they stay as friends." Angel and I are so glad to have friends like you in our lives!
Until the next time – Angel and I are sending you lots and lots of Quacker Hugs & Love!!!!! And remember – Keep on Quacking!!!!!!!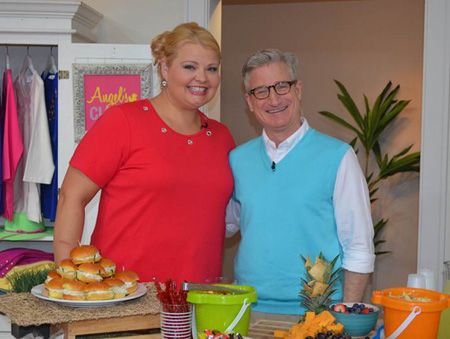 Click Here to stay up to date at what's Quackin' at the Quacker Factory, join the email list!
To follow Quacker Factory with Angel on Facebook,Click Here
To follow Quacker Factory with Patrick on Facebook, Click Here