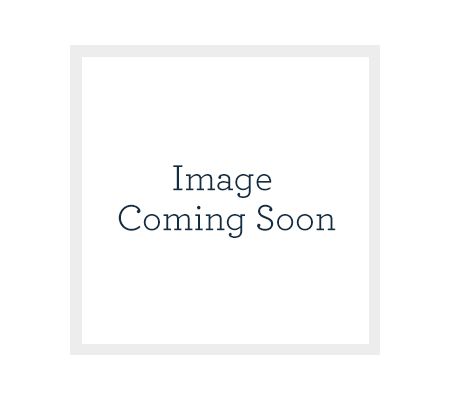 2013 – World-famous chef Emeril Lagasse
Perhaps you're like me, and you are fascinated by the people you see on television or in the movies. Little girls, of course, fall in love with the Disney fairy princesses or Tinker Bell. Boys have their hero figures and sports stars. It's just a natural part of growing up, I guess.
Well, I'll confess that I have always loved meeting celebrities, whether they are famous from television, or as concert performers, or from other fields. 
The very first 'celebrity' that I remember meeting was David Hasselhoff from the TV show Knight Rider. I was 13 years old, and I met him at the Philadelphia Car Show. I was obsessed with him!! No one else was allowed to meet him, and I was crushed. But he saw me at the side of the stage and made sure that I got to meet him—I have been a fan since!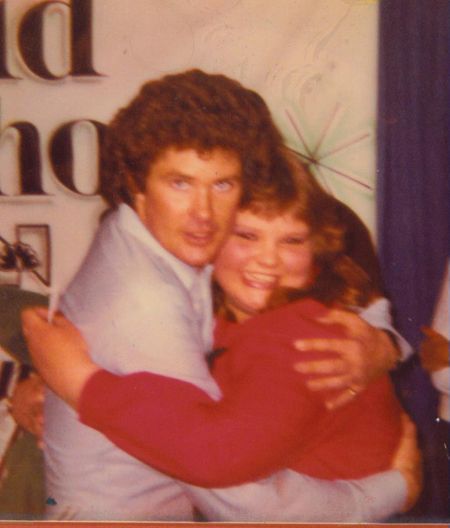 As I got older and decided I wanted to go into modeling and study communications, I had a lot more opportunities—and I got braver! I'd ask to take a picture!
Of course since I came to QVC (23 years ago, if you can believe it!), I've gotten to meet many well-known personalities. I'm sharing some photos with you to give you an idea of the range of people I've met.
One celebrity I met at QVC changed my life. That, of course, was Jeanne Bice. As you may know, I was one of the models for Quacker Factory and other shows on QVC. Gradually Jeanne and I became friends, which was easy to do with Jeanne. So much so that she asked me to do her makeup before shows. I am a self-taught makeup artist, and she loved what I could do. We'd laugh and giggle over things. She always wanted to know what was going on in my world. 
What really amazed me was how she reacted with women who came to live audience shows and flocked to meet her. She would sit for hours and talk to each and every one of them, sign autographs, and take pictures. To these women, Jeanne was a big celebrity. But she always said, 'Honey, I'm just a farm girl from Wisconsin, and, without these women, I am a nobody.'
Over the years when I've meet famous people here at QVC or elsewhere, I've noticed how much they had in common. Almost always, they are very nice. They're approachable. They're really grateful.
I've learned that many, like Jeanne and Joan Rivers, have suffered personal tragedies and survived. They spent years working hard, waiting for a 'break', never giving up. Almost always they got 'famous' because they were good at something. They worked hard and got recognized for it. I've discovered there are very few 'overnight sensations.'
And, like Jeanne, they never forgot where they came from.
Today, when I am out shopping or in a restaurant, people will sometimes recognize me. They may say something about QVC or even ask for a photo. Like Jeanne did, I have to pinch myself! I get so excited.
So when you run across someone who's well-known – nationally, in your community, or wherever – don't hesitate to smile and say hello.
I've always been glad I did. And I think you will be, too.
I thought you might get a smile from some of the celebrity 'friends' I've met. So here are some pictures. (Please excuse the quality. Some of them are cell phone photos.)
Enjoy!!
Angel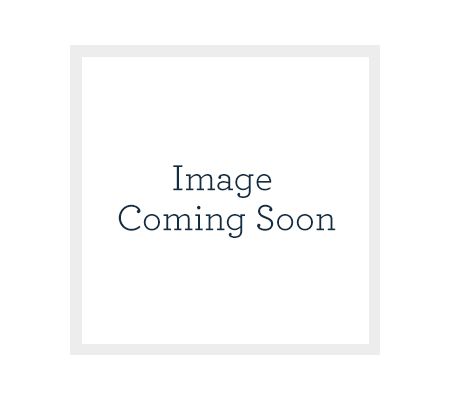 2010 – Lar Park Lincoln – She is an actress who appeared in the movie Friday the 13th as well as the TV show Knots Landing.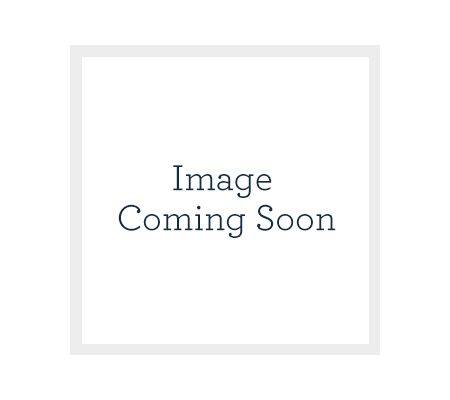 Clinton Kelly – The fashion guru and host of the ABC show The Chew.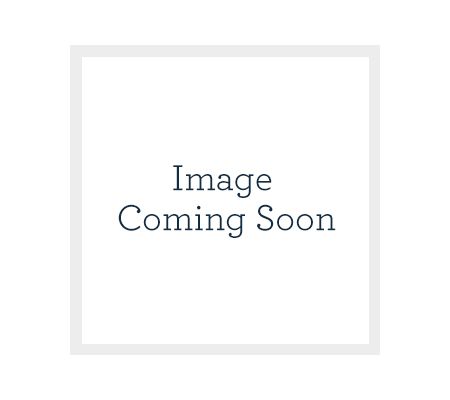 2013 – the GORGOIS celebrity make-up artist Mally Roncal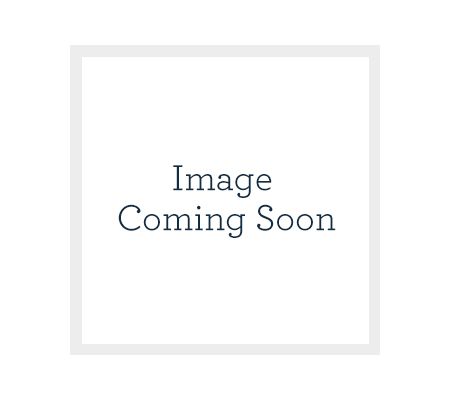 2011 – Rapper and actor 50 Cent & TV talk show host Montel Williams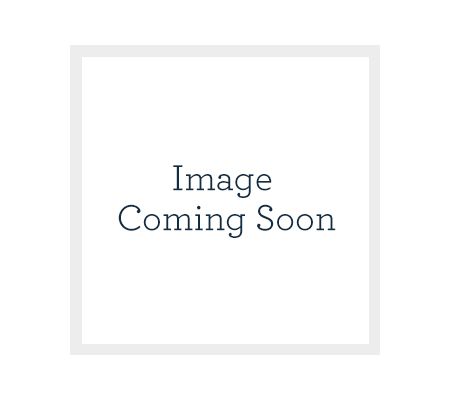 2013 – DJ and TV host of America's Got Talent Nick Cannon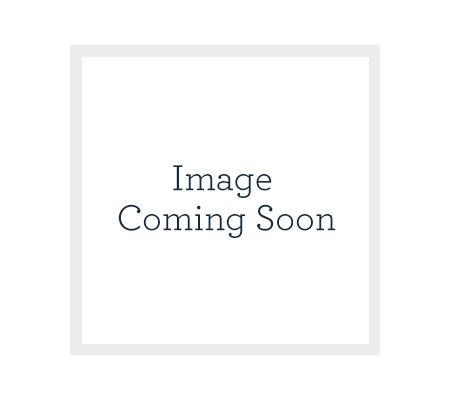 2013 – Actress Lisa Rinna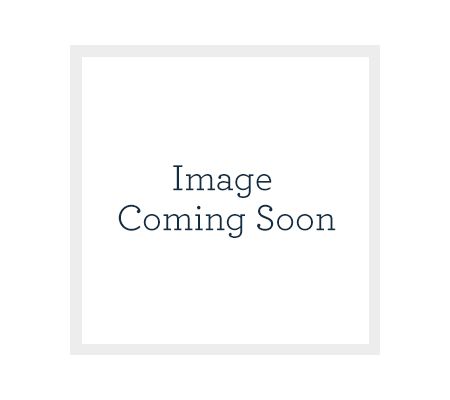 2013 – Rohan Marley (son of reggae legend Bob Marley)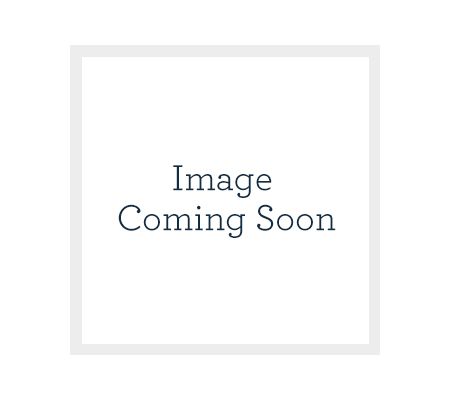 2013 – TV show host Rachel Ray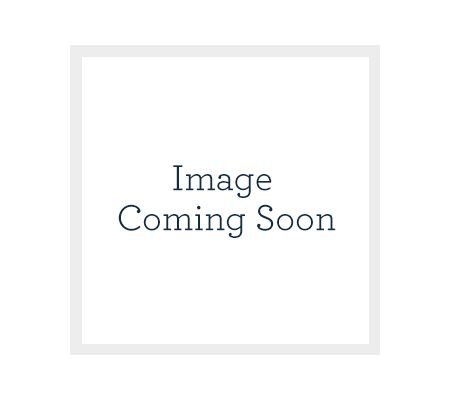 2013 – Oscar-winning actress & singer Jennifer Hudson. Don't you love the cleaning cart in the background!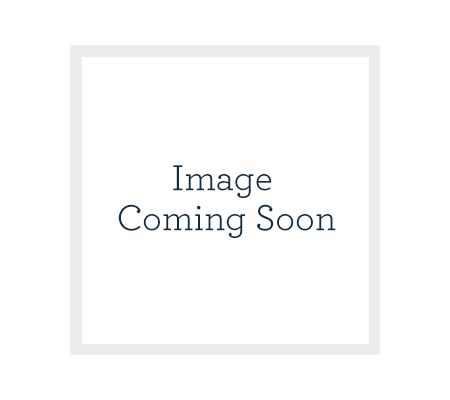 2013 – Actress, singer & dancer Julianne Hough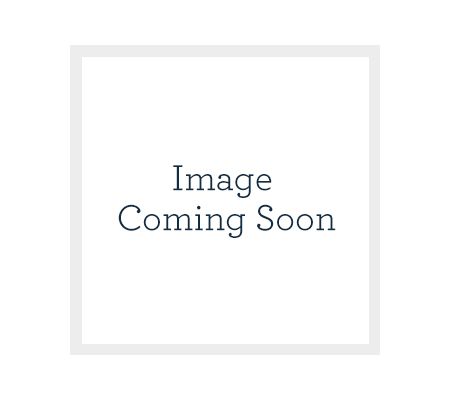 2013 – Joan Rivers – nuff said!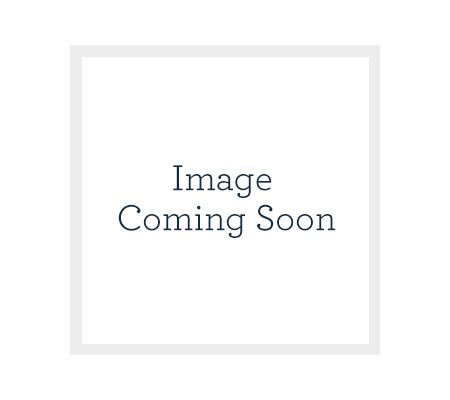 2013 – The wonderfully talented designer & TV host Isaac Mizrahi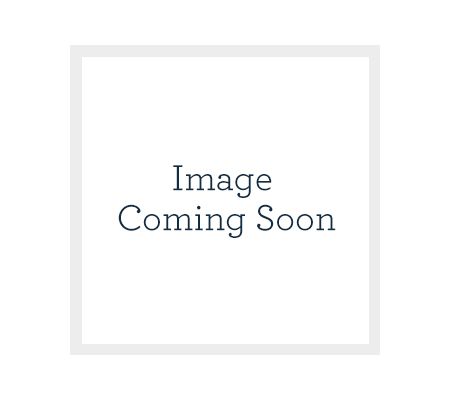 2013 – Reality show star Khloe Kardashian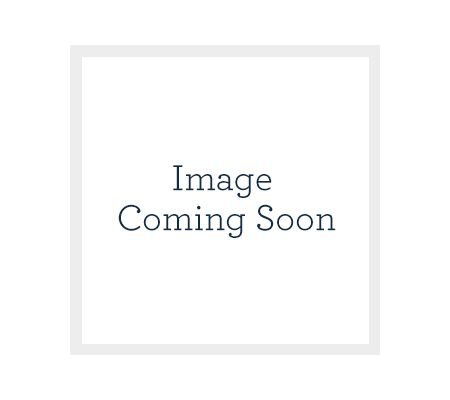 2012 – Perfumer Tova Borgnine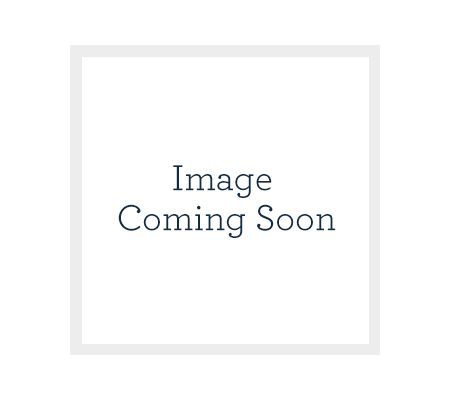 2013 – Actor Orlando Jones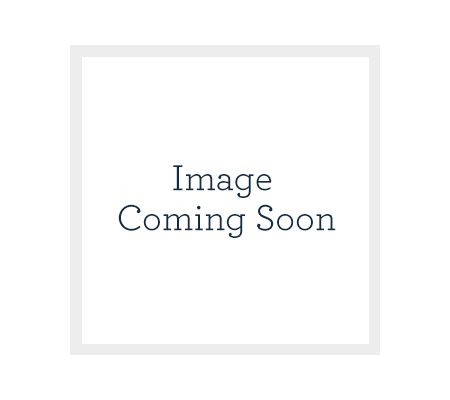 2013 – TV anchor Hoda Kotbe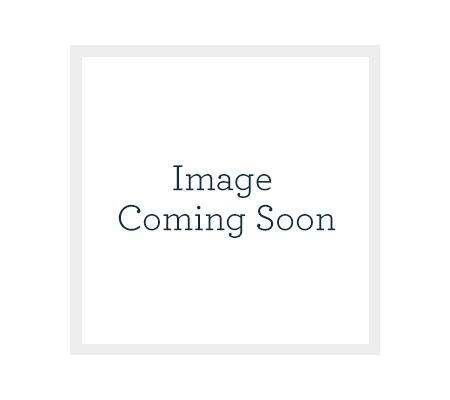 2013 – Actress & interior designer Linda Dano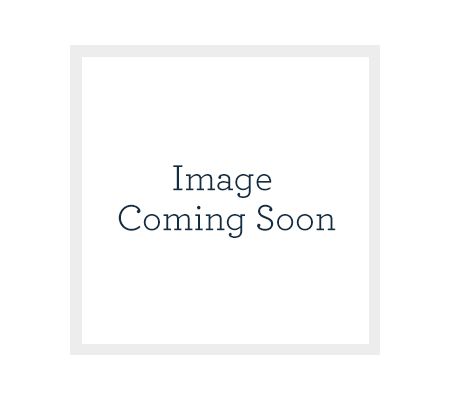 2013 – The ever-lovely star Marie Osmond. Many years ago I also met her brother, Donny, but I was not able to grab a photo with him.
Click Here to stay up to date at what's Quackin' at the Quacker Factory, join the email list!
To follow Quacker Factory with Angel on Facebook, Click Here
To follow Quacker Factory with Patrick on Facebook, Click Here